Make your ideas take flight!
Communication training & mentoring for academics, scientists & evaluators.
Our goal is to provide you with the tools, skills, and systems you need to communicate your work more effectively and creatively.
With our short, actionable lessons you will learn how to design captivating slideshows, beautiful reports, or other creative works. No more #DeathByPowerpoint, no more unread reports, and no more of your hard work drifting into the void.
You will learn how to stand out from others and solidify your reputation as a professional who can communicate with any audience...without ever having to put the design over data.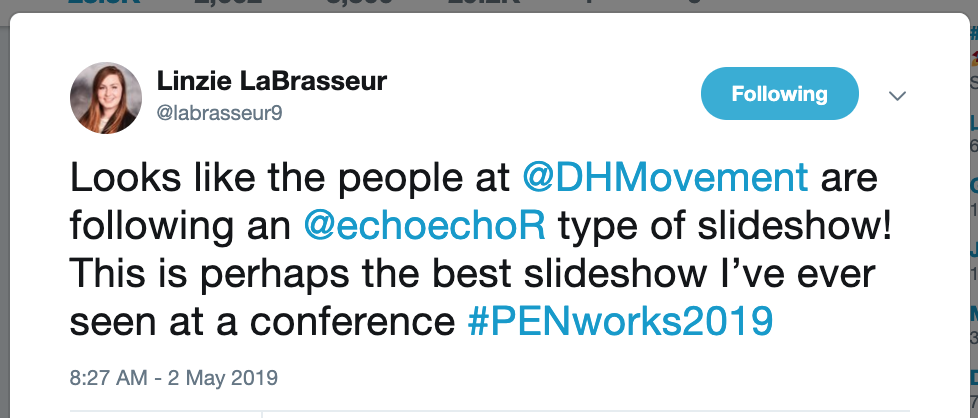 "...elevated communicating my work to a level I didn't know existed."
"Since starting her class, I have gotten at least one compliment after every presentation I have given on everything from color choice to slide design to content. BOSS is a multi-faceted approach that has elevated communicating my work to a level I didn't know existed."
- Dr. Ana Maria Porras, Postdoctoral Associate at Cornell University
Meet your instructor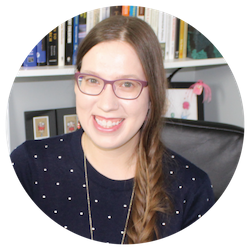 Hi, 👋 I'm Dr. Echo Rivera
My PhD is in community psychology (because community-based participatory research that promotes social equity is my jam) and I have over a decade research & evaluation experience (quant & qual, on a range of areas like intimate partner violence, Meals on Wheels, young gay men's health). That means I've been there, like you, watching and designing course lectures, conference presentations, research team meetings, and project presentations. I've written final reports and read reports from others.

Somewhere along the way I grew tired of seeing my colleagues and folks in other fields do #DeathByPowerpoint, submit unread reports, and having their hard work drift off into the void. That was a lot of wasted time and effort. I knew that just because info is technical or complex, that doesn't mean it has to be boring or confusing. I decided to blend my interests in data with design and creativity. After testing my strategies on multiple audiences--college students, service providers, non-researchers, academics, scientists, and policymakers--I knew they worked and started to train others who were also bored of the standard ways of communicating. Since then, I've helped hundreds of folks, just like you, learn how to communicate more effectively and creatively. I can't wait to help you, too!


"Echo's course ultimately changed my life"
Most surprisingly, the class unleashed a creative energy within me I didn't know was suppressed. In addition to making the visual components of my presentations more effective, Echo's course ultimately changed my life. Echo's class enabled me to embrace my artist self, I've integrated drawing and comics into my life and presentations in ways I never imagined before, and know with her guidance and support I will continue to make meaningful graphics for much more impactful presentations for the rest of my life.
Kandace Creel Falcón, Ph.D., Associate Professor, Women's and Gender Studies
Stay updated by signing up for the Communication Café newsletter. You'll get exclusive invites, super special offers on these courses, and helpful tips delivered to your inbox. 👇