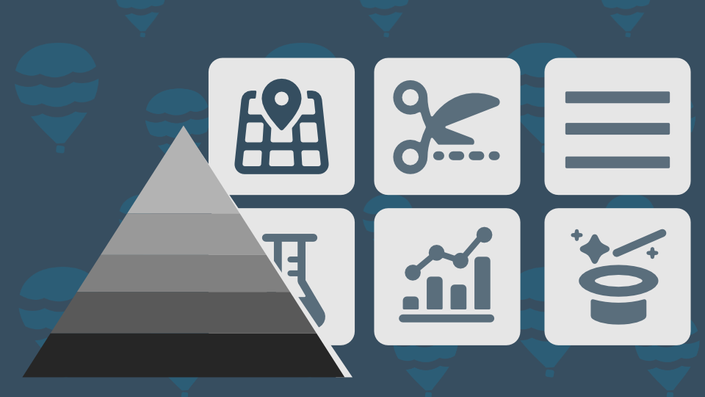 BLAST OFF TO STELLAR SLIDES
The 8 week group mentoring program that trains academics, scientists & researchers to storyboard, design & deliver captivating presentations.
ENROLLMENT IS CLOSED UNTIL SPRING 2019...but you can join the BOSS list to get an email when enrollment opens again (and get access to early bird goodies):
Do you want to make a bigger impact with your presentations? Are you ready to deliver a presentation with confidence, and to have your students, peers, colleagues:
Pay attention to you above other distractions
Understand what you're saying, without getting overwhelmed
Remember the information you shared with them
Actually change their mind or use that information later on
...all while enjoying the experience of having you present?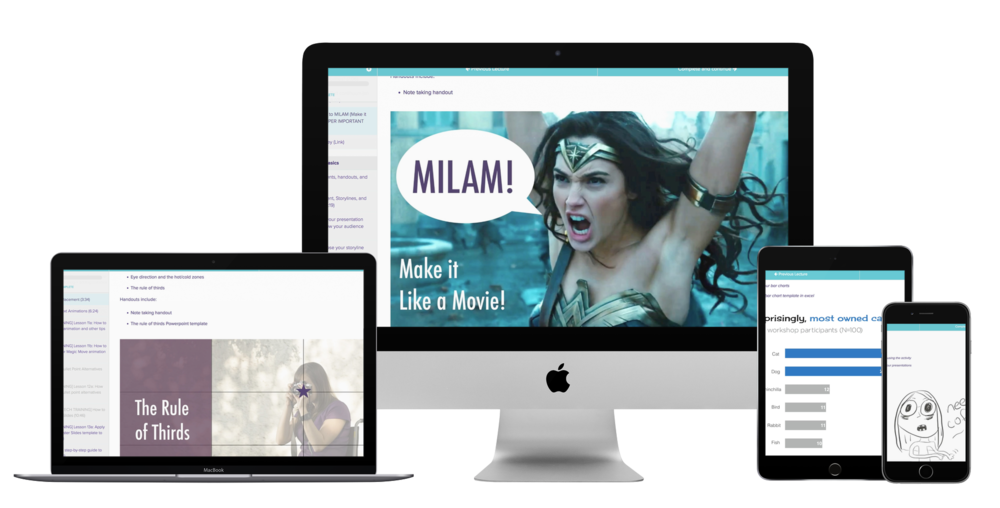 You have important research to share and information to teach, but that's getting harder everyday to do so in compelling, effective ways. In Blast Off to Stellar Slides (BOSS), I show you step-by-step how to storyboard, design, and deliver effective slide-based presentations that get you heard, understood, and remembered.
This course goes beyond how to make "pretty slides." Effective presentation skills are much more than just technical PowerPoint or slide design skills. This is the effective communication course that walks you through a comprehensive approach from start to finish.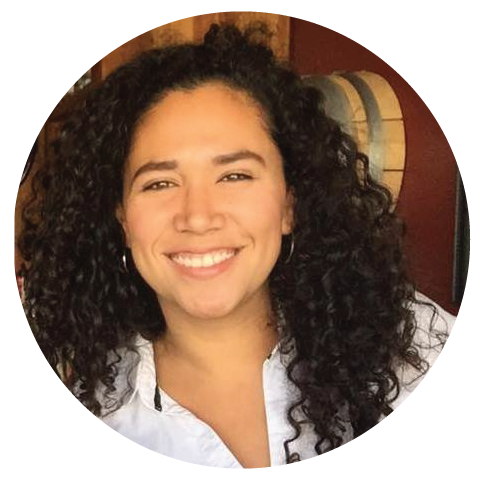 "...elevated communicating my work to a level I didn't know existed."
"Since starting her class, I have gotten at least one compliment after every presentation I have given on everything from color choice to slide design to content. BOSS is a multi-faceted approach that has elevated communicating my work to a level I didn't know existed."
- Dr. Ana Maria Porras, Postdoctoral Associate at Cornell University
Why do academics, scientists, researchers, and evaluators enroll in BOSS? That's a question I ask every new student, and here is a snapshot of their answers. They want to...
...increase the likelihood that their research, evaluation, or scientific research is actually used (e.g., "re-uptake").
...deliver compelling presentations that are an enjoyable experience for their students.
...increase the likelihood that their conference audience will pay attention to them.
...help their audience better understand complex information and lots of data or technical information.
...increase their confidence at public speaking.
...be known as a professional who delivers engaging -- not boring -- presentations.
...stop reading from their slides so much, instead relying on their expertise and being free to engage with their audience more.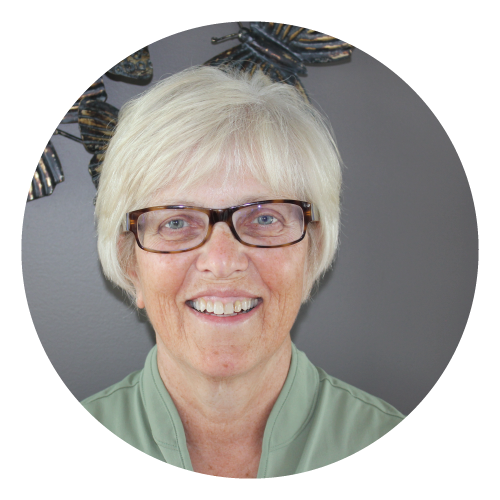 "My presentations are far more dynamic and engaging."
If you want to improve your presentation skills, I highly recommend the BOSS course. It is an excellent online course that is well organized, user friendly and practical. It is well worth the investment of your time and money. Since taking the course, my presentations are far more dynamic and engaging. My audiences have offered comments such as "Wow, great presentation," "Love the visuals," and "Compelling presentation." Honestly, it was a fabulous learning experience from beginning to end. Thank you, Echo.
Lesley Allen, Senior Consultant, Allen & Allen Consulting and Research
This is a step-by-step, guided approach. Each lesson is a video so you can both learn the content and see it in action. Plus, each lesson comes with a handout and/or worksheet so you can take notes and use them as references later on.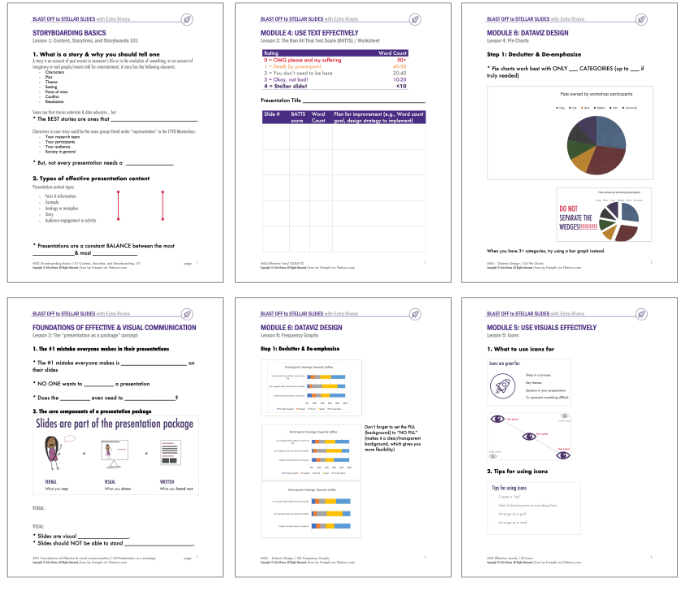 Anyone can fit BOSS into their schedule. Most lessons are about 5-10 minutes each, with some going up to 15-20 minutes. These aren't 1-hour long lectures: it's broken up so you can easily squeeze this into your schedule! If you stay on track, you'll be done in 6 weeks. If not, no worries! It's ultimately a self-paced course so you can take longer than 6 weeks if you want.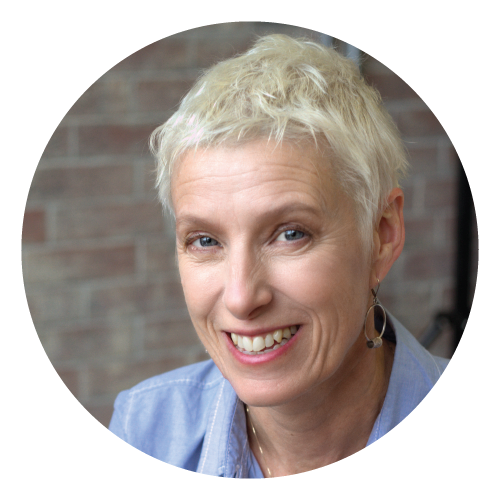 "The self-paced online format made it easy for me to make space in my day"
I found the lesson modules to be well-organized and worth the time it took to do them. The self-paced online format made it easy for me to make space in my day for the lesson. And Echo has been responsive and encouraging in her communications with me.
Gerda Zonruiter, Research and Evaluation Consultant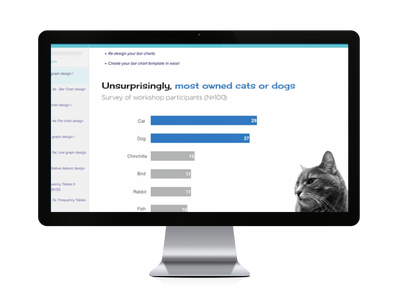 Anyone who uses slide presentation software can take this course. I recommend you use PowerPoint or Keynote because you'll have more options, but that's not a requirement to take the course. You can use LibreOffice, Google Slides or other apps you like (though FYI I recommend you do not use Prezi). I've included tech tutorials in PowerPoint, and some in Keynote (but more Keynote ones can be added by request).
Take some time to click around each of the included modules (see below). You will be able to see the title of each lesson and exactly how long the videos are. Plus, I've set some of the lessons available for a FREE PREVIEW! Sweet!
Your Instructor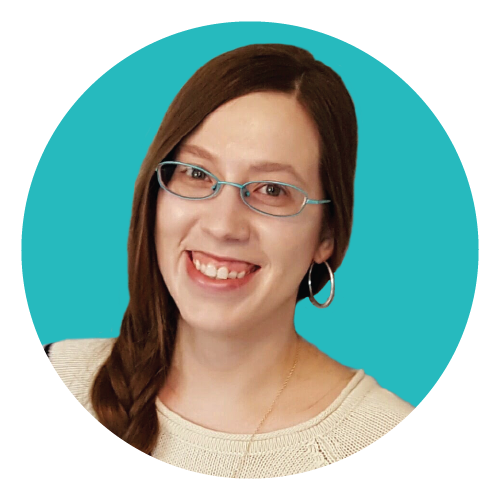 You need to make a lasting impact when you present your research and educational information--not hit a dead end with overwhelmed or distracted audiences. I'm here to help you transform your approach to slide-based presentations, so you can make the type of impact you want. My PhD is in community psychology and I have over 12 years of research & evaluation experience. I've tested these strategies on multiple audiences--college students, service providers, non-researchers, academics, scientists, and policymakers--so I know they work across settings. I've led conference workshops on these ideas since 2014, and I'm now bringing the strategies straight to you with my online courses.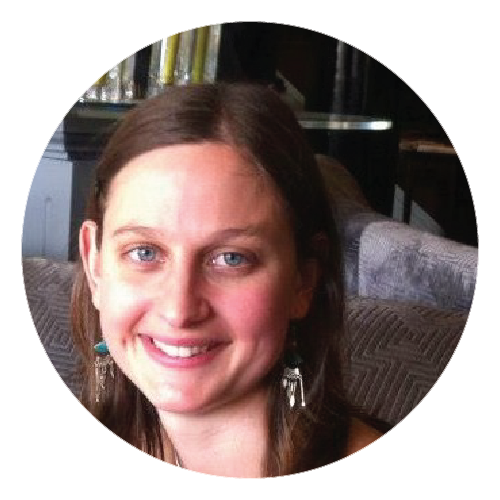 "...looking back at the end of the course, there was staggering change!"
A little bit of research turned up an overwhelming amount of information on design and imagery that I didn't have the time or skills to dig into. The BOSS modules move at a comfortable pace, with small action prompts after each lesson that help consolidate knowledge. The individual lessons are short enough to easily rewatch the occasional one to review content. Altering my practice presentations felt gradual and manageable as we progressed through the modules, but looking back at the end of the course, there was a staggering change! And going through the course as a whole over a few weeks, rather than dipping in and out, kept the momentum going really well.
Dr. Jennifer de Beyer, Research Coordinator & Publication Specialist, UK EQUATOR Centre, Centre for Statistics in Medicine, University of Oxford
Courses Included with Purchase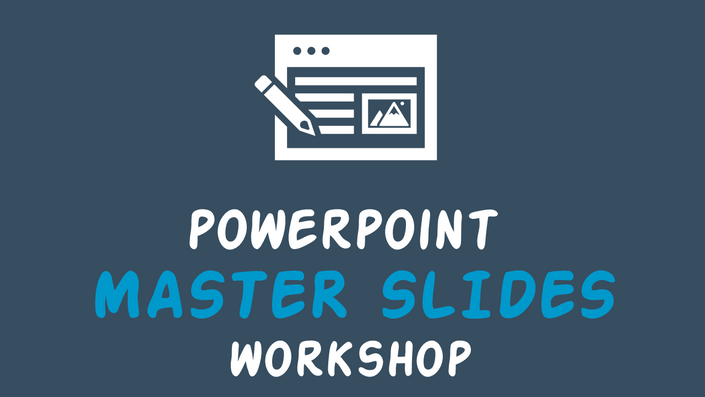 PPT Master Slides Masterclass
A walkthrough training on using PowerPoint Master Slides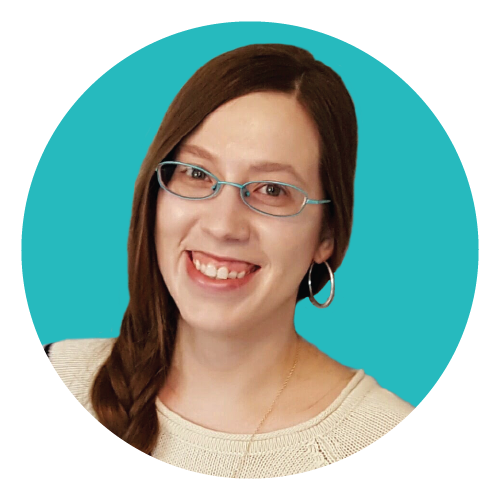 $1,500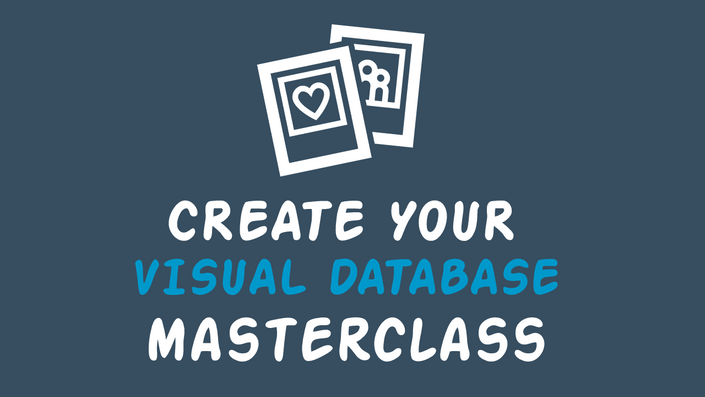 Create Your Visual Database Masterclass
Advanced training on how to find, organize, and use visuals in your presentations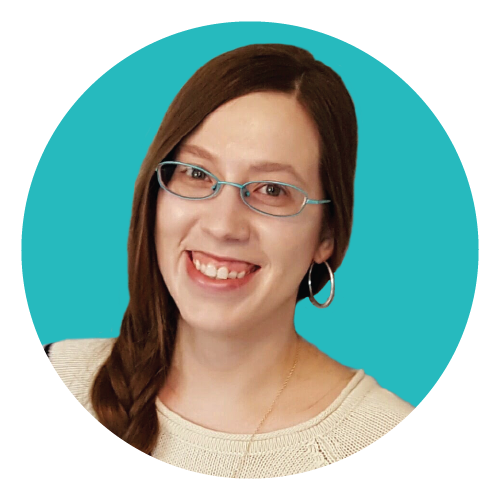 $97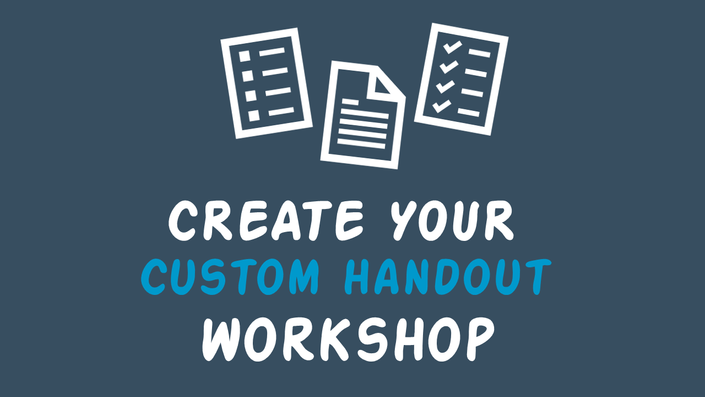 Custom Handouts Workshop
A "follow along" style workshop to help you create a custom handout for your workshop, from start to finish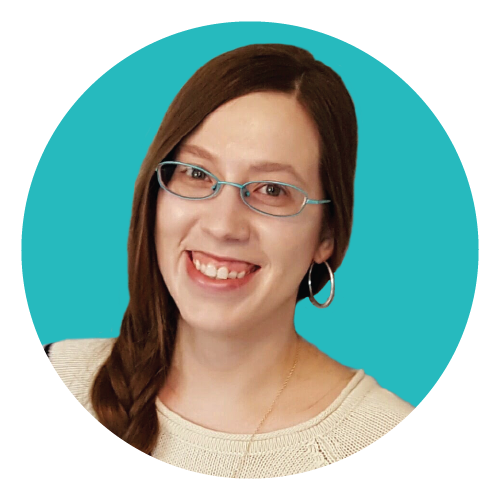 $197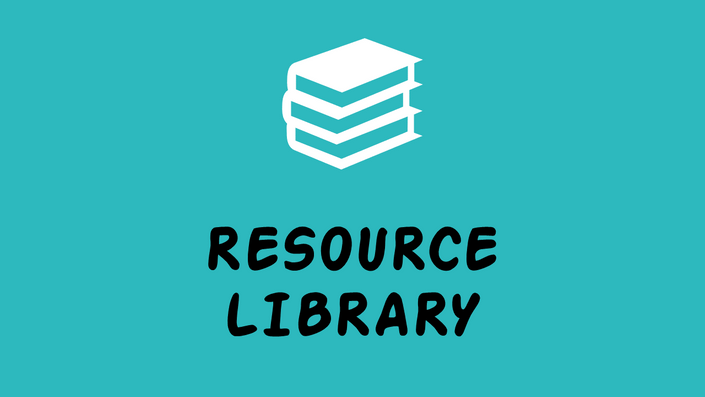 Resource Library (Helpful videos, journal articles, and blog posts)
Helpful videos, blogs, and journal articles related to effective communication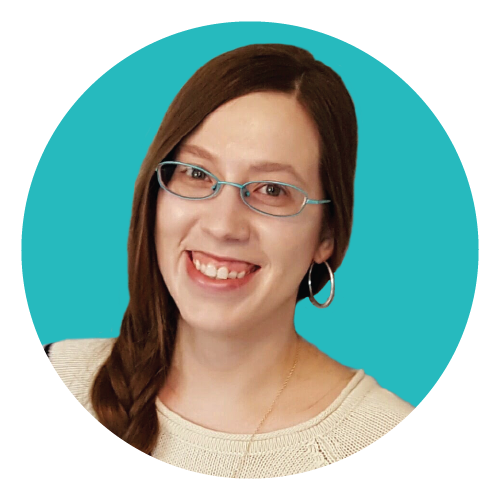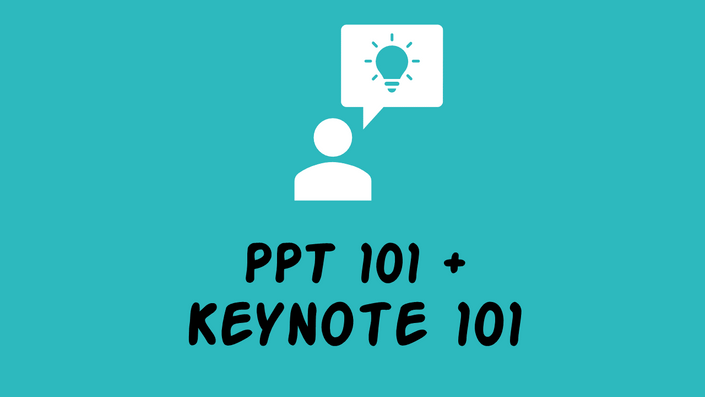 [BOSS Anytime] PowerPoint and Keynote 101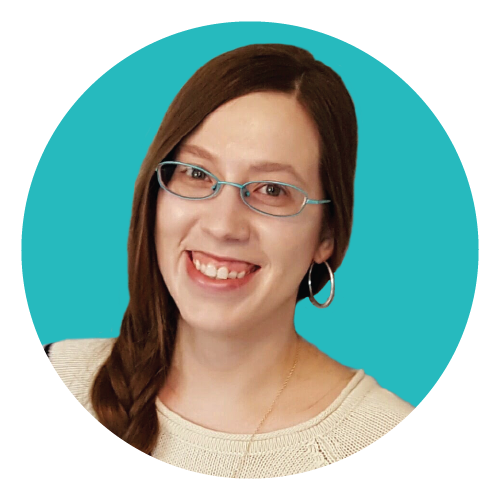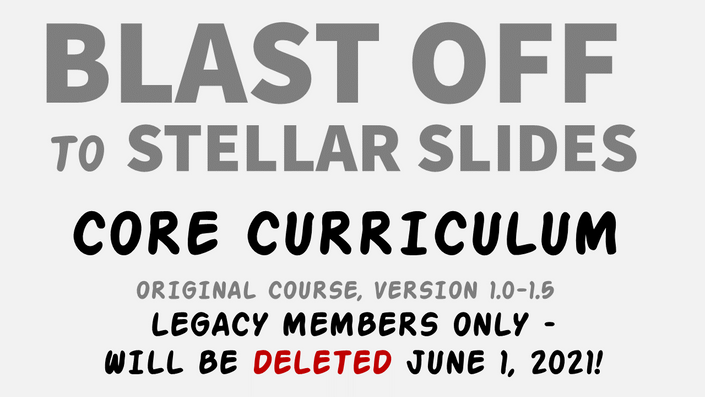 [BOSS] Blast Off to Stellar Slides (BOSS)! Core Curriculum [ARCHIVE]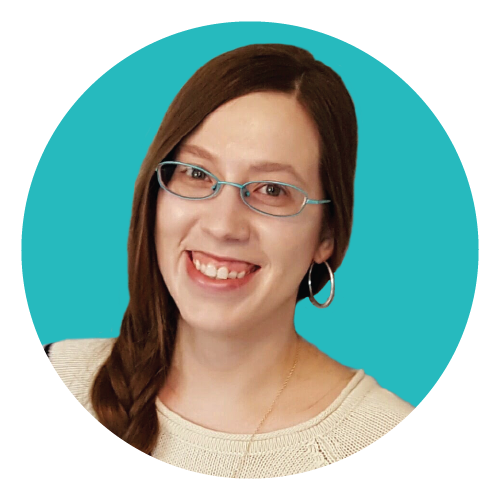 $1,200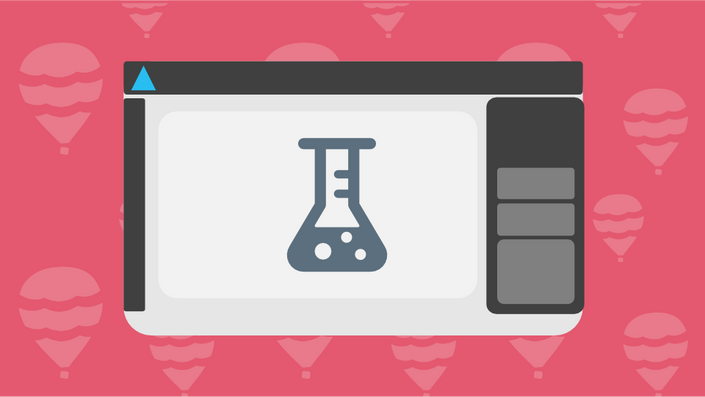 [BOSS SAMPLE] Create Your Own Digital Illustrations (Mini Version for BOSS Students //early cohort)
Everything you need to create your own vector (digital) illustrations using Affinity Designer.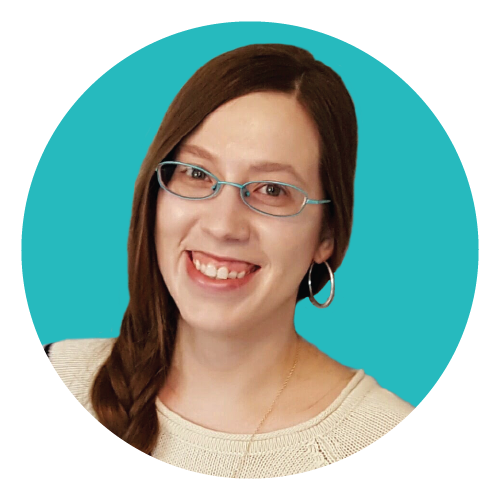 Original Price:
Frequently Asked Questions
When does the course start and finish?
Anytime, really! It's a self-paced online course. The lessons are dripped on a 6-week schedule, starting September 17th 2018. Once you enroll, you'll have instant access to the first set of lessons, and more will unlock every couple of weeks until they're all unlocked. However, it is a self-paced course and you can start whenever you want and take the course on your own schedule.
How long do I have access to the course?
You will have access to this course (and future updates) for as long as this course is online. Whoo hoo! I LOVE running this course and it's been around since May 2017. I fully expect that I'll be doing this for at least another year, so plan on having access until at least August 2019.
Can't I just learn presentation skills by taking your free courses, reading your blog, or watching your YouTube channel?
Nope. The content I create for the public will always be limited to the basics. You WILL hit a wall with those free resources really fast. Once you feel like you've reached "saturation" with my free material, then it's time to take the next step and invest in formal training :)
Can't I just find this info online or figure out other ways to train myself?
Soooooo here's the thing. That's pretty much what I did and how I got to this point. Wanna know how long it took me? 10 years! So, "can" you? Yes. But if you already feel short on time, then why would you? Especially when I already did all that for you and it could only take you 6 weeks! Simply put: this course is the shortcut.
What makes this course unique?
This is a course for academics, scientists, evaluators, and researchers--people who share information to educate or train others. A lot of presentation design resources are created by corporate or tech folks. I've had to do a lot of translation to take their tips and apply it to research, evaluation, and teaching. Plus, my course is video-based comprehensive training. There are other programs that are only focused on one component of presenting (e.g., dataviz) or you have to figure out how to apply written, static information from a book to dynamic, visual presentations. This course is for people who want to SEE the lessons in action.
Who is this course for?
This course is for academics, scientists, evaluators, and researchers who want to improve their presentations. Also, this course content is tailored to the needs and interests of cis or trans women, non-binary, and gender fluid folks. What does that mean, exactly? It means that I am constantly striving to create materials that are empowering, non-shaming, and free of microaggressions. No need to worry about a casual "joke" that puts women down or reinforces stereotypes of people of color. It also means I have REALLY STRICT policies for my community (NO harassment, Tr*mp support, denial of gender/racial bias, mansplaining, TERFs, whitesplaining, racism, sexism, nazis, etc). If you are cool with those policies, I'm cool with you :D
Can I take BOSS and then use the information to help train others at my organization, my students, clients we work with, etc?
BOSS is for you and you only. It's so that you can learn strategies to make your presentations more compelling and effective. The training materials are copyrighted and cannot be shared or used to create trainings or educate others who are not enrolled in the course. Good news, though! If you are interested in organizational capacity (group) training, I have a 3-part workshop series that I know your group will love. Email me at
[email protected]
for more details.
How do I know if your teaching style and/or this course is right for me?
Sign up to join me for #StellarSlidesin5 (or, if it's after August 17th, sign up for the replays). You'll have a chance to learn some valuable presentation strategies for FREE, and you'll get a feel for my teaching style. You can also check out my YouTube channel.
What presentation software do I need to use?
I recommend PowerPoint (Office 365) or Keynote (Apple), but you can use LibreOffice, and Google Slides. I do not train on Prezi (because I don't recommend that you use Prezi)
I've already been using PowerPoiint for years, can this course really make a difference in my presentations?
YES! Effective presentation is more than just technical tricks or slide design skills. This course helps you storyboard your content and teaches you how to deliver material in ways that will help your audience learn. Knowing how to set up animations or change font sizes is not a substitute for effective presentation skills.
What if I have questions about my specific presentation?
If you enroll in the Praxis Package, then you'll have the chance to get feedback from other students (who continue to impress me with how well they've been able to apply BOSS lessons!) and have your questions answered in a group setting. If you want 1:1 help -- or your question is so specific that it wouldn't be helpful in a group setting -- then enroll in the Mentoring Package.
Do I already need to have advanced PowerPoint skills?
Nope! This professional development course was specifically made for people who have never taken communication/presentation training before. It will help if you've made at least one presentation before...but honestly...Chances are, if you're an academic (including grad students!), scientist, evaluator, and researcher then you already have plenty of experience to be successful in this program.
What if I am unhappy with the course?
I certainly hope that is never the case! But, if you are unsatisfied with your purchase, email me within the first 14 days of your purchase for a full refund--no questions asked.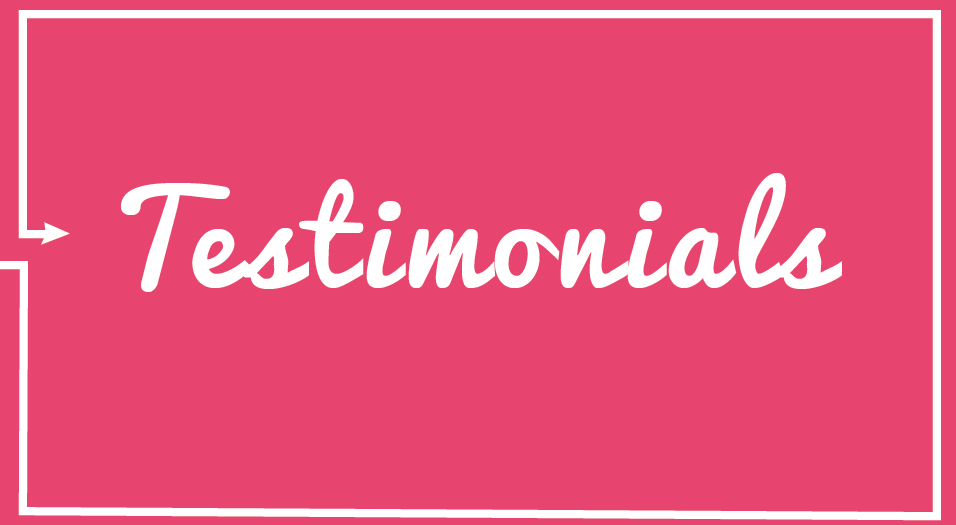 BOSS is the comprehensive visual communication course that will improve your skills well beyond just making "pretty slides" or technical skills.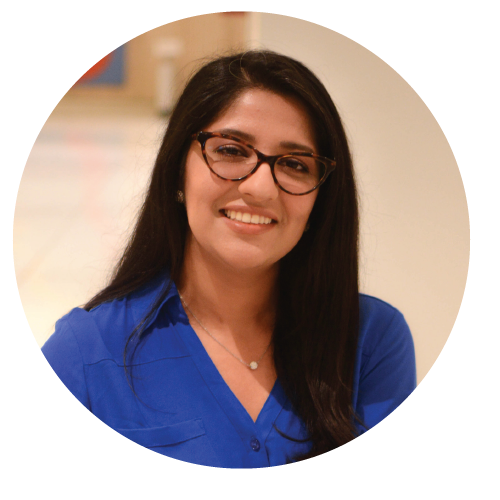 "Echo Rivera's approach is more than powerpoint design, it is about effective teaching and learning."
Her resources, course, and overall approach to effective communication enabled me to:
Develop a series of highly visual and concise webinars to train staff on how to support people with disabilities
Support 10+ presenters of diverse professions and backgrounds on how to facilitate learning using evidence-based strategies for educational design (e.g. Bloom's taxonomy)
Influence people to change people's mindset and approach to training and development (i.e. there is more to training and teaching than powerpoint)
Implement virtual feedback mechanisms in the organization to enable people to give useful feedback to each other
According to my boss, I have also set a new standard for presentation design in the organization.
I have used Echo's tips in delivering my own dissertation defense. I invited a number of people to my defense, including many undergraduate students and non-academics. I used mostly dataviz tips and broke down a lot of my methodology and analyses step by step. I gave an interactive handout to attendees...Overall, Echo has trained me on how to make research, data, and information more accessible to people of varying interests and educational and professional backgrounds, allowing me to become a better communicator, presenter, and advocate.
Dr. Hirah Mir, Educational Psychologist, New York State Government Administration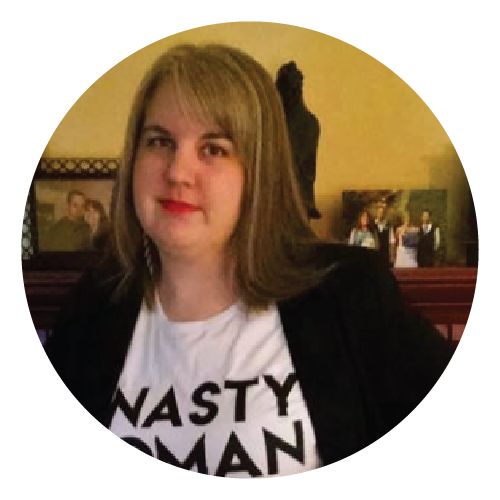 "I don't want to be another boring professor who talks at their students"
As a social psychologist, it was so comforting to hear Echo's methods and perspective explained with psychological theory. She has Reasons! Evidence-based Reasons! Her course modules are laid out in easy steps and with the idea that I could continue making small improvements to always be a little better. As a professor, this is also helpful, because changing all of my lecture slides immediately was a pretty daunting task. I also learned that using awesome, full-slide visuals can convey what I want to say much better than some words can. And this has helped me start to rethink how I provide information via lecture to my students. I don't want to be another boring professor who talks at their students. I want to be a professor who tells great stories and challenges my students to keep learning and asking questions.
Dr. Kathryn Klement, Assistant Professor of Psychology, Bemidji State University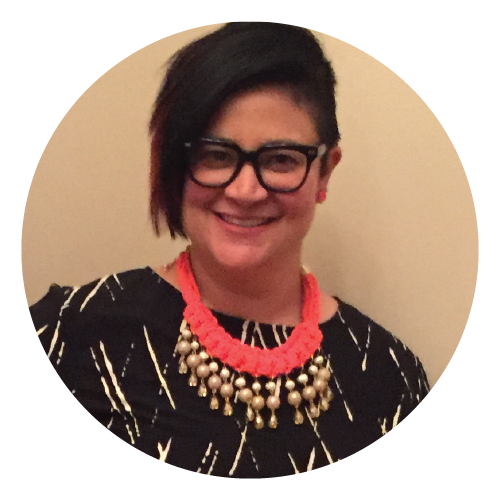 "Echo's course ultimately changed my life"
Most surprisingly, the class unleashed a creative energy within me I didn't know was suppressed. In addition to making the visual components of my presentations more effective, Echo's course ultimately changed my life. Echo's class enabled me to embrace my artist self, I've integrated drawing and comics into my life and presentations in ways I never imagined before, and know with her guidance and support I will continue to make meaningful graphics for much more impactful presentations for the rest of my life.
Kandace Creel Falcón, Ph.D., Associate Professor, Women's and Gender Studies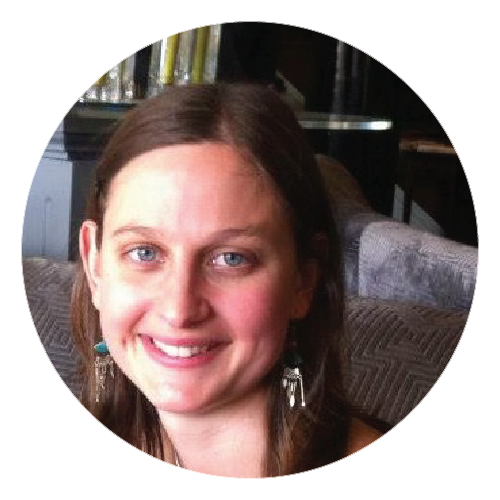 "My slides are much more fun to teach from."
Signing up for BOSS has been the most fantastic decision! My slides are much more fun to teach from. I'm spending more time facing the audience and interacting, as there's no temptation to read from the slides anymore...and colleagues have been very impressed with them.
Jennifer de Beyer, Research Coordinator & Publication Specialist, UK EQUATOR Centre, Centre for Statistics in Medicine, University of Oxford

This course is closed for enrollment.
Tuition is for an individual license only. Account information cannot be shared with others. In addition, all BOSS lessons and materials are covered under copyright and cannot be used to train others. If you're interested in group or custom packages, or want an option that will build your team/organizational capacity, email me at [email protected].