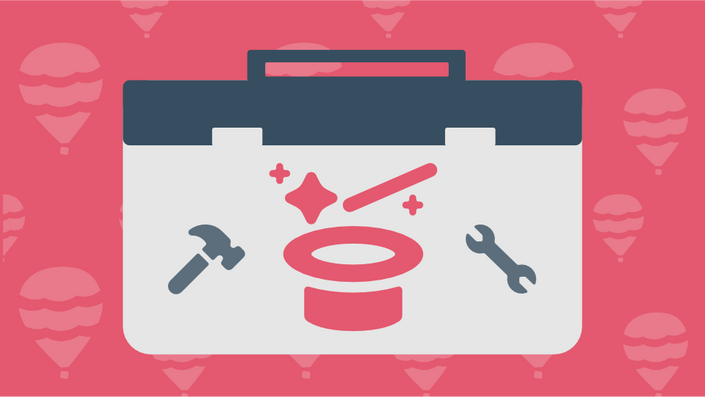 Creative Communicators Toolbox
The training hub for grad students through PhDs who want to share their work in unique, creative ways.
The Creative Communicators Toolbox is currently under development. If you are interested in this program please sign up for the waitlist so you can get notified when the beta is launching (and get access to the UNBELIEVABLE beta price!)
The Creative Communicators Toolbox is going to be the training hub to help you develop your technical skills in visual, effective, and creative communication tools.

These are some initial ideas of what this toolbox will include within the first year. Once launched, this will actually be a community-centered program that will include a private community. There will be a core set of trainings included upon launch and, from there, the community will vote on the monthly training topic. That means if you join the beta, YOU will get to choose what training makes it into the program early on!

When launched, the Creative Communicators Toolbox will show you how to create*:

Visual abstracts (static image and video).
Eye-catching, engaging conference posters.
Simple infographics and visual one-pagers (e.g., for research/stats summaries).
Digital illustrations (so you can make exactly what you need when there is no available visual you like).
Comics and cartoons (great ways to tell stories about your data or important stats).
Eye-catching research participant recruitment flyers and digital ads.
Engaging and visual blog posts.
Easy-to-follow, and well-designed/formatted surveys.
Recorded lectures, webinars, or presentations to post online.
Custom handouts and worksheets to add audience engagement to your lectures and presentations.
Zines, workbooks, and other creative print media.
Data placements, data-based games, and other interactive components to your presentations.
Podcasts and other audio-recordings of your work or information.
Social media graphics to excite and inform others about your publication, upcoming presentation, or key message.
Beautiful websites without coding.
Advanced animations/"mini movies" for your presentation.
Beautiful, eye-catching, powerful photos.
When launched, the Creative Communicators Toolbox will help develop and apply these skills to your research, scientific, education communications*:

Design thinking & graphic design
Storytelling
Video recording & editing
Audio recording & editing
Slide design
Data visualization and data design
Drawing by hand
Digital illustration
Information design
Web design
When launched, the Creative Communicators Toolbox will train you to use core technical skills in tools you already own, or (relatively) affordable and easy-to-learn applications*:

PowerPoint, Keynote, Google Slides
Affinity Designer
Affinity Photos
Microsoft Word, Apple Pages
Microsoft Excel
SquareSpace, WordPress
iMovie, Final Cut Pro X
Quicktime
And much more!
* Information and tools included may change during development and based on feedback.

Your Instructor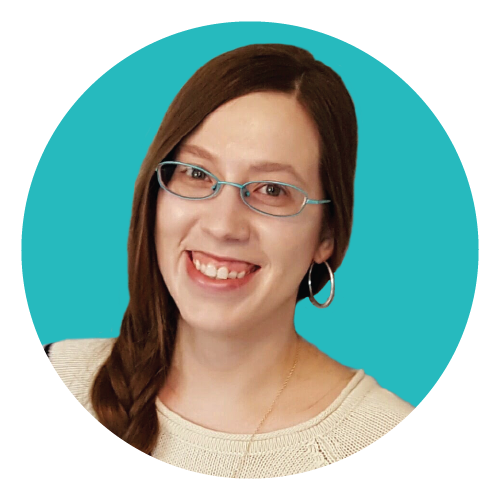 You need to make a lasting impact when you present your research and educational information--not hit a dead end with overwhelmed or distracted audiences. I'm here to help you transform your approach to slide-based presentations, so you can make the type of impact you want. My PhD is in community psychology and I have over 12 years of research & evaluation experience. I've tested these strategies on multiple audiences--college students, service providers, non-researchers, academics, scientists, and policymakers--so I know they work across settings. I've led conference workshops on these ideas since 2014, and I'm now bringing the strategies straight to you with my online courses.
This course is not open for enrollment.